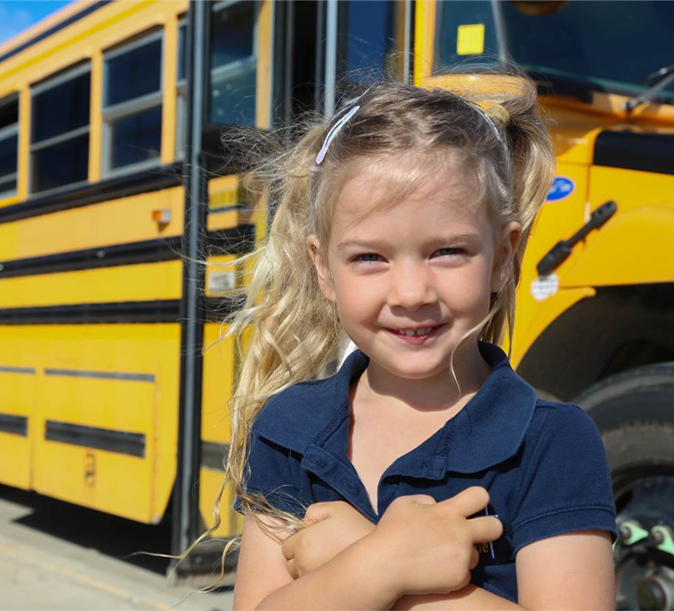 First Time Rider Safety Program
The Annual First Rider Program is presented by the Operator's Association each August just before school begins. It provides first time riders and their families with an introduction to school bus riding procedures and safety through a videotape presentation, a question and answer session, and a bus ride for the family. It is a free program open to both riders and children who walk to school.
ANNUAL First Rider Program Tuesday August 30, 2022
Registration Closes August 23, 2022
The First Rider Program is open to both bused students and walkers. This valuable program includes a short video, a question-answer period, and a short bus ride.  These sessions are scheduled for 9am, 10am and 11am, and are approximately 45 minutes in length.
To find a First Rider Location near you, please click

here

.
To register for the First Rider Program, please click here.
OECM School Bus Rider Safety Training Program, please click here.
This video is a must see for all students who will be riding the school bus for the first time this September. Watch Buzzy the Bee explain all of the important school bus safety rules for not only our new "first time riders" but also for their families.
Watch the Video
Download and fill out a Safety Certificate: