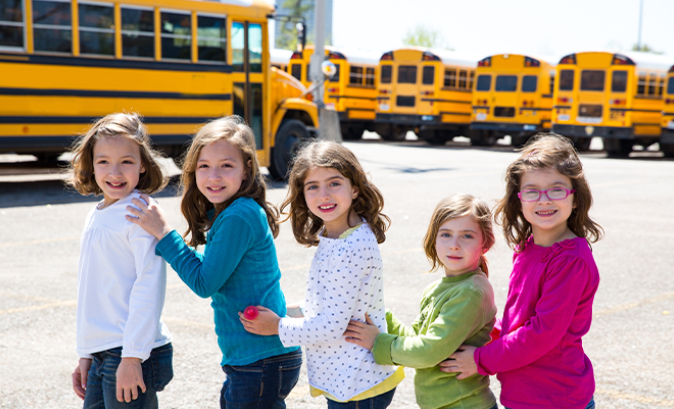 For children, walking to school can be an easy way to incorporate more physical activity into their day! Allowing your child to participating in active transportation, including the Walking School Bus, can help your family feel more comfortable with the idea of walking to school.
Walking to school can help your child to better concentrate when they are in class, build their social skills, allow them to become street smart, gain self-confidence and a sense of responsibility, and become more independent.
For more information please refer to our Fact Sheet.
Click here to register.
Benefits of allowing your child to participating in the Walking School Bus include: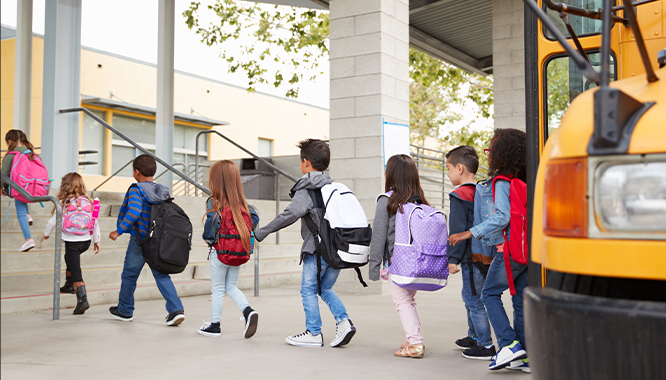 Walking School Bus Leaders
The WSB leaders are recruited, screened, insured, trained, managed and paid by STWDSTS.
Additionally, WSB leaders are provided with Emergency First Aid – CPR C – AED training via St. John's Ambulance and have undergone a Vulnerable Sector Check.
If you are interested in becoming a walking school bus leader, please email your resume to [email protected]